Broadcasters Worldwide Benefit From the Flexibility Offered By The SAM-Q


For Seamless Operations and Engineering Excellence
The flexbile design of the SAM-Q meets the ever-changing requirements of production teams.
Features used by engineering teams to help meet the demands of a tight production schedule.
Operators can also make the unit their own in the best way to meet their immediate needs.
Access out In-Depth Guide to the SAM-Q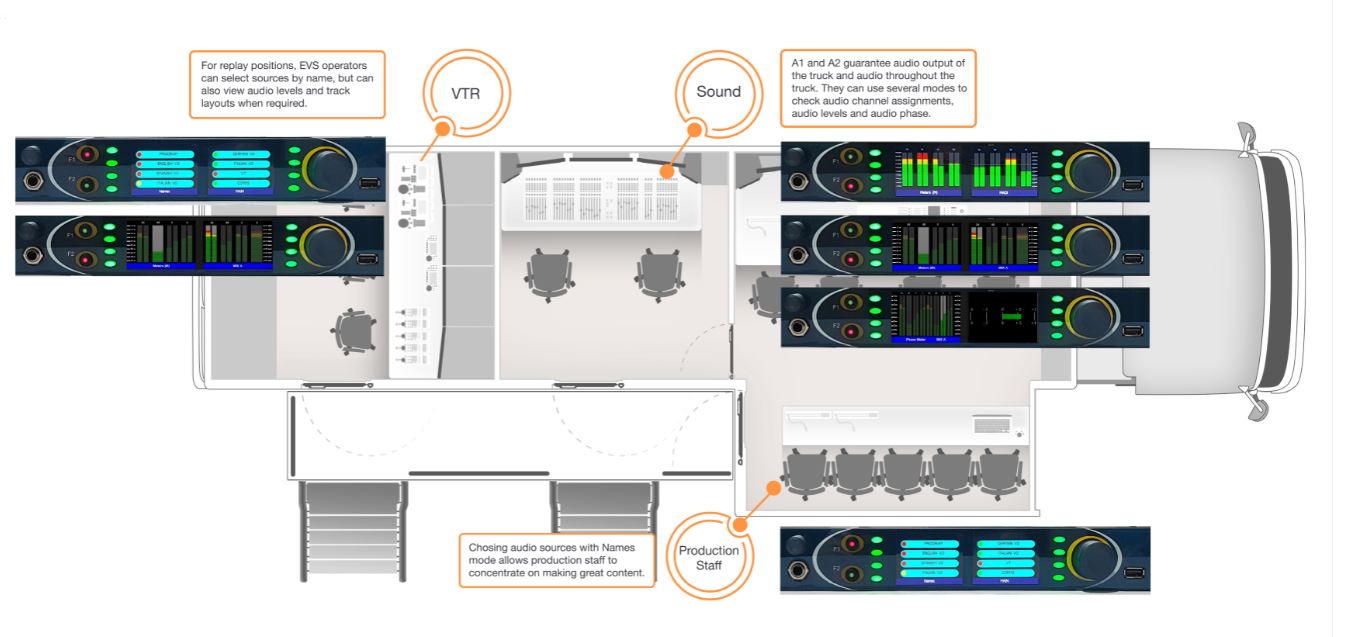 Take a Deep Dive in to the SAM-Q Features
As the only audio monitoring platform in the world designed to meet the needs of users regardless of their skillset or task at hand, customers can configure SAM-Q operational behaviour whilst feeling safe in the knowledge that their configurations are both locked and protected courtesy of a system PIN code.

Why Madi Is Still Relevant
With all the talk around IP, MADI still remains a much-used standard for managing audio; and with the rise of Dolby Atmos, it continues to hold relevance in production applications.



Loudness Measurement
Loudness is the single biggest topic of viewer complaints, affecting everything from traditional broadcast through to OTT and podcasts. With the SAM-Q Engineers and supervisors can reduce user error and features can change with your requirements, including optional MADI support or Loudness Monitoring.



Find Out More About the SAM-Q-SDI